Here's a summary of the benefits available to all employees:
Competitive salary packages
Opportunity to join the Local Government Pension Scheme, one of the largest public sector pension schemes in the UK. It's a tax approved, occupational pension scheme
Tax efficient bicycle purchase scheme to help you save on your commuting costs. Secure parking, lockers and showers are available at central building sites
Interest free season ticket loan
Flexible working policies, including working from home, job share and reduced hours. Flexi time working may also be available, depending on your role
Generous and flexible annual leave entitlement
Free and confidential employee assistance helpline for you and your immediate family
Low interest loans through a Credit Union Brent and Ealing.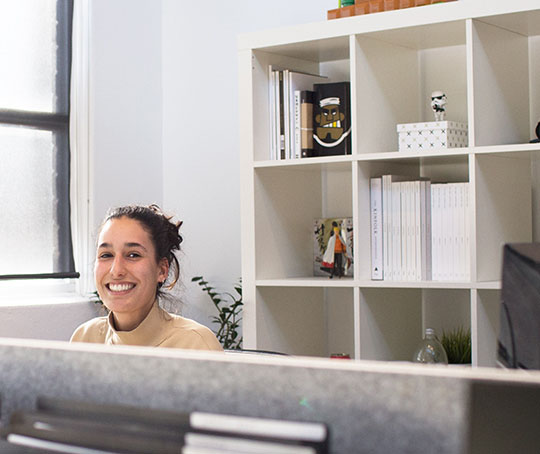 We are committed to supporting your learning and development and career potential throughout your time with us. This includes providing you with an effective induction and continued support. We want to ensure you have the right skills and knowledge to perform your role to the best of your ability, and that you feel encouraged to take personal ownership for their learning and development while promoting a culture of lifelong learning.
We are also committed to providing you with equal access to development opportunities. However, there may be some variations with regards to access to certain courses dependent on your role and contractual status.
We have a wide selection of learning and development opportunities.

Ealing Council recognises and values the diversity of all people and communities in the borough and in our staff.
True equality is more than simply identifying the different communities that are represented in Ealing. It is about ensuring we understand the needs of our staff and residents from a range of diverse backgrounds and that we continually strive to operate inclusive practices.
Our goal is to improve the quality of life for everyone in the borough. We therefore recognise that to deliver equal life chances for all, we have to provide services that are tailored to people's actual needs. Even if this means treating people differently to ensure fairness.