Ealing is an exciting borough to work in whether you are just beginning your career or seeking a new and exciting opportunity to develop your career further.
Ealing has 96 state-funded schools and nurseries, and 21 independent schools and is home to some of the best teachers in London. At the 2019 London Teaching Awards ceremony, Ealing teachers won in two categories, including best headteacher and a London careers leader award.
Pupils in Ealing schools achieve well above national on many measures, and our secondary school results place us among the top performing boroughs in London and top in the whole country for Progress 8.
We offer many benefits and opportunities in a diverse range of schools, with a supportive, professional environment and plenty of scope for career progression and development.
Newly qualified teachers (NQTs) looking for their first job can apply for teaching vacancies advertised on this website. We do not currently run an NQTs recruitment database. For support and training offered please visit our dedicated early career and NQTs in Ealing webpage.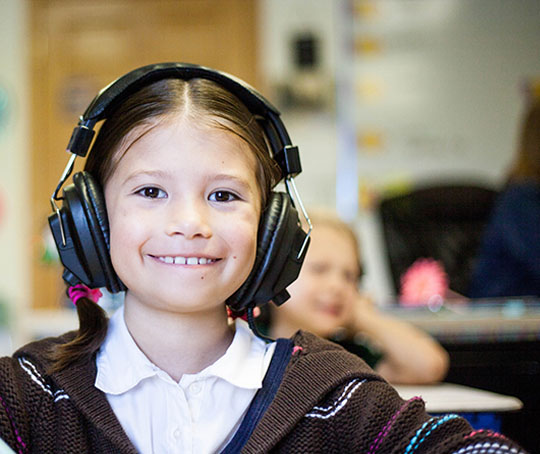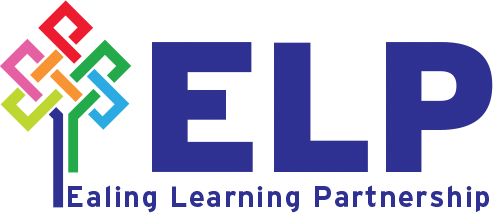 The Ealing Learning Partnership (ELP) is a partnership between schools and Ealing Council to promote educational excellence and wellbeing for all learners through collaboration and innovation with schools taking shared responsibility for their own development and success.
Established in 2017, our mission – to have no learner left behind – is key to our commitment to a true partnership and integral to our focus on equality and diversity across our work for children and young people. As members of ELP, schools benefit from high quality, cost-effective support that helps you to meet the needs of schools and learners across the borough.

We offer the following benefits to employees working in our schools in Ealing:
Inner London salary rates for teachers, giving a significant uplift from outer London area salary rates
Ealing supplement allowance for support staff
Teachers' pensions scheme for teachers or the Local Government Pension Scheme for support staff. Your monthly pension contributions are based on your annual pensionable earnings, with your school paying the employers pensions contributions. Both are defined benefit schemes and provide an excellent and tax efficient way of saving for your future retirement.
Tax efficient bicycle purchase scheme to help you save on your commuting costs.
Generous annual leave entitlements for support staff. For term time only staff, this is included in your pay.
Low interest loans through Credit Union Brent and Ealing (CUBE).
A career in excellent schools with high quality support programmes.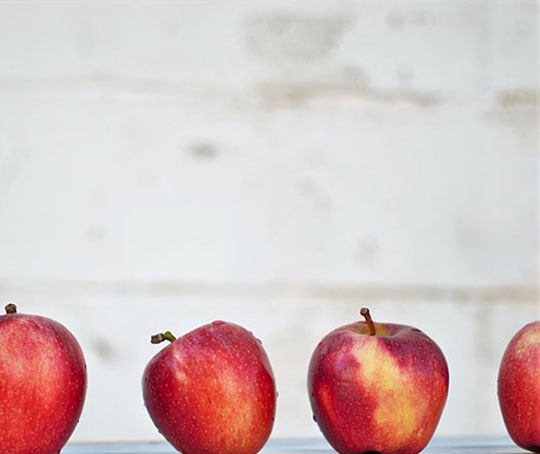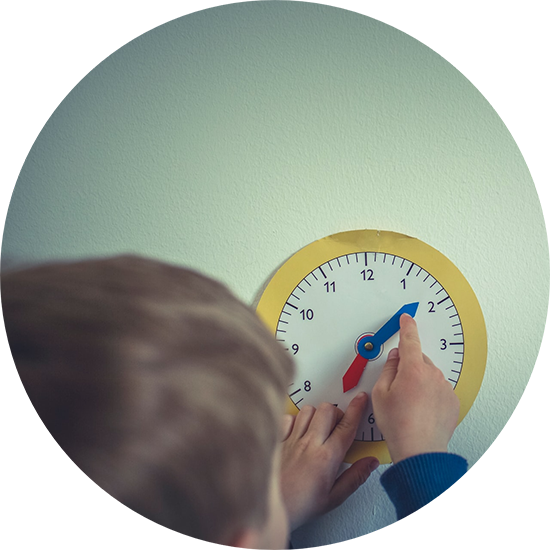 Your ongoing professional development is a key part of building your career with us in Ealing. With a wide range of courses and network events, designed in collaboration with our schools, our dedicated CPD programme will:
enhance your skills
help you become more effective
make a meaningful contribution to your school
develop your knowledge and skills to advance your professional career.

Promoting equality and diversity
Ealing is one of the most diverse, multicultural London boroughs. The council and our schools share a belief in the principles of social justice and the active promotion of genuine equal opportunity for all our staff. We are committed to equality in employment, service delivery and community engagement. Our aim is to promote educational excellence and improve outcomes for all children and young people in Ealing, no matter what their background is.
Schools have a duty under the Equality Act 2010 to publish details on their school website of how they are specifically complying with the public sector equality duty and their equality objectives.
As part of Ealing Learning Partnership we are committed to working with schools to bring about positive change. Recent projects include:
- A young people's voice podcast, with a group of 17 to 25 year-olds about race, identity and racism
- No learner left behind
- Black Lives Matter and anti-racism projects.

These have included work on developing assembly and classroom resources addressing George Floyd's murder and the Black Lives Matters protests, parental voice and the Black Caribbean parents forum.
Equality and diversity in employment
We recognise, respect and value diversity within our workforce as an asset and key resource in enhancing, enriching and maximising performance to effectively meet the needs of our pupils.
We aim to ensure that all current and potential employees are treated fairly and that no applicants are discriminated against in the recruitment and selection process. We will not tolerate discrimination and will look to act promptly if it occurs.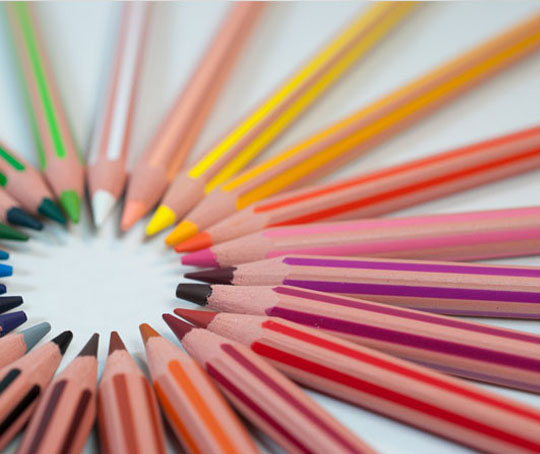 Ealing has four nursery, 68 primary schools, 15 secondary schools, one all through primary/secondary, six special schools and two pupil referral units (PRUs) for our 54,870 pupils (January 2020). You can see a complete list of all Ealing schools. You can also find an Ealing schools' map.
No learner left behind: No school left behind
Passionate in our drive to improve the life chances of all children and young people, Ealing schools are committed to ensuring the highest standards for all so that 'no learner is left behind.' As part of Ealing Learning Partnership we can offer you the support and variety of opportunities for wherever you are in your career.
Ealing school achievements 2019
Ealing secondary schools topped the Progress 8 performance tables in England 2019 and were ssignificantly above the national average for overall results, with 72% of pupils achieving 4+ in GCSE English and maths and 54% achieving 5+. In addition, they were also significantly above the national average for EBACC with 39% of pupils achieving 4+.
Overall, they achieved 6% points above the national average and were also significantly above the national average in all subjects for progress
At KS2, 71% of pupils reaching the expected standard or above in reading, writing and maths.