Teaching is a rewarding and challenging career. Whether you a newly qualified teacher (NQT), an experienced teacher or looking for a new or future leadership position, Ealing can offer you the opportunity to progress your career.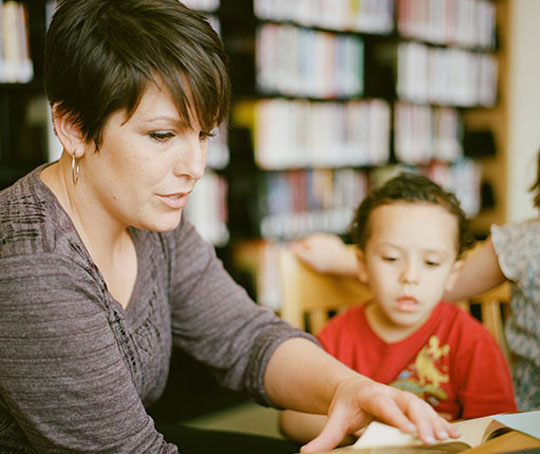 We welcome applications from NQTs. Find out more about development opportunities and the induction process.
Schools in Ealing manage their own recruitment and advertise for teachers and leadership roles all year round. Search and apply for current posts in schools.
Professional and support roles
Support staff work in many important and often multiple roles, ensuring the smooth running of the school and supporting teachers with pupils learning. The types of roles differ according to a school's needs, but all roles are dedicated to making sure that children and young people receive the best education possible. For more information on the variety of roles support staff carry out please see below.
Administrators and school business managers
Administrators and school business managers may not be involved directly with pupil learning, but they provide essential support from day to day office support to financial and business management to help with the smooth running of a school.
Teaching and learning support staff
Pupil support and welfare staff
Pupil support and welfare roles may take place both inside and outside of school and are responsible for the welfare of pupils. They often also deal with parents/carers to make sure a pupil can reach their full learning potential.
Site staff play an important role in schools, creating an environment that is clean, safe and healthy to learn in.
Specialist and technical staff
Specialist and technical roles take place in the classroom where more technical skill is needed. For example, in science or computing making sure lessons are safe and providing valuable know-how and resources that support teaching and learning.