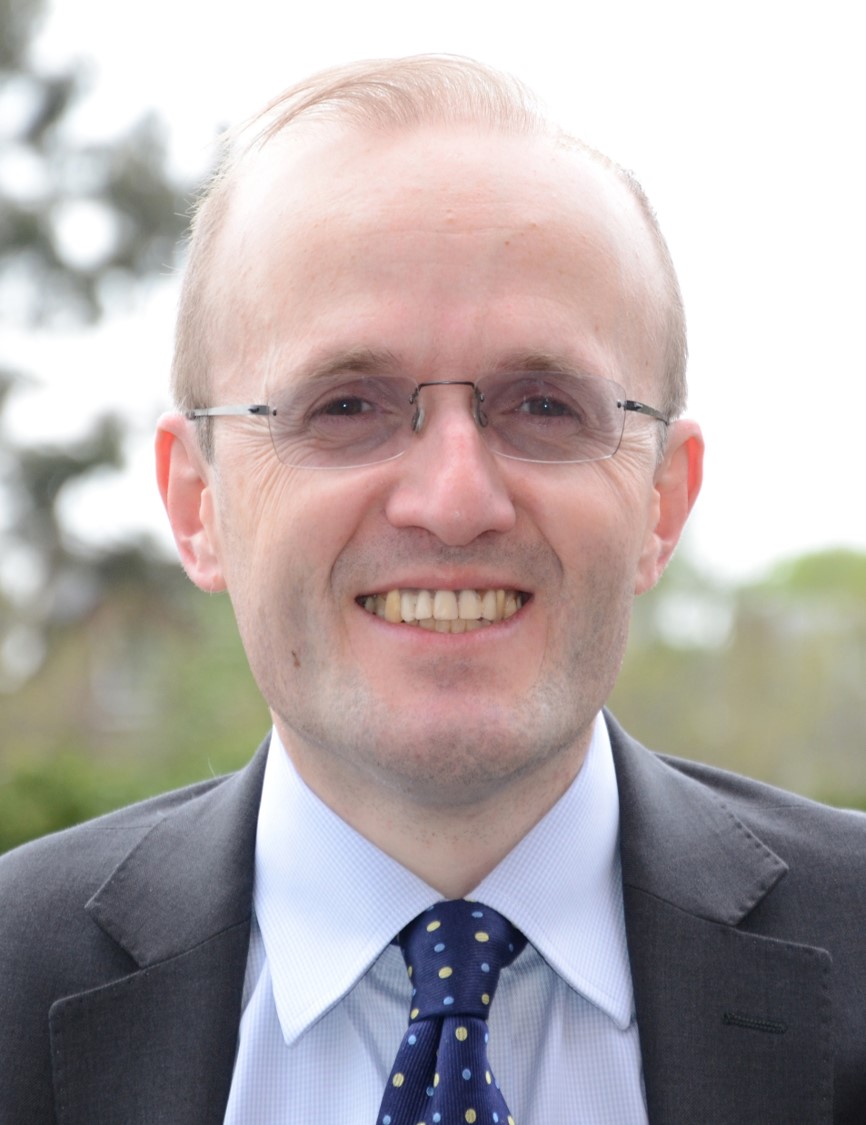 I'm Paul Najsarek, the council's chief executive. I'm really pleased you are considering applying for a role at the council.
The thing that matters to us most is our residents' quality of life and outcomes, with a special focus on tacking inequalities in our community.
We aim to do this through a collaborative and innovative culture with a strong focus on the wellbeing of our staff and on partnership working.
Ealing is a wonderful, enterprising and diverse borough and we always strive to better reflect that diversity in our staff team.
You can really make a difference in a supportive environment in Ealing. I hope you apply for a role with us.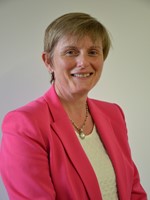 I'm Judith Finlay, executive director children, adults and public health. We are an innovative team and work in close collaboration with schools to enable our residents to achieve their best. Partnership is key in all our work, with both internal and external partners, but most importantly we achieve the greatest success for our residents by listening and responding to the views of our children, young people and the residents who use our services.
We have an incredibly talented workforce and we are committed to the continued professional development of all our team, to ensure that you have the tools and support you need for your working practice to succeed and flourish.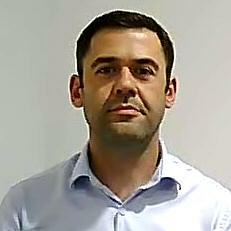 I'm Ross Brown, the council's chief finance officer. My aim is to develop an agile and innovative finance department that is defined by its core financial principles and exemplifies the role of local government finance in a vibrant and ambitious West London borough. We are here to both enable services to succeed and provide the very best outcomes for our residents and customers and make sure we are firmly focused on finance and ensuring Ealing has a sustainable future.
You will find Ealing a unique and rewarding place to work, where you can really make a difference. I look forward to your application.
I'm Kieran Read, director of strategy and engagement. The services I lead translate political priorities into organisational goals, provide insight to understand our community, support transformation and enable the organisation to tell its story through effective communications. Our focus is on improving outcomes for residents and we enable the organisation to deliver through a collaborative culture and professional expertise to help the us innovate. 
We are lucky to have a skilled and diverse team that reflects the community which we serve. If you share our values and can make us more effective I believe you will find Ealing a great  place to develop your career.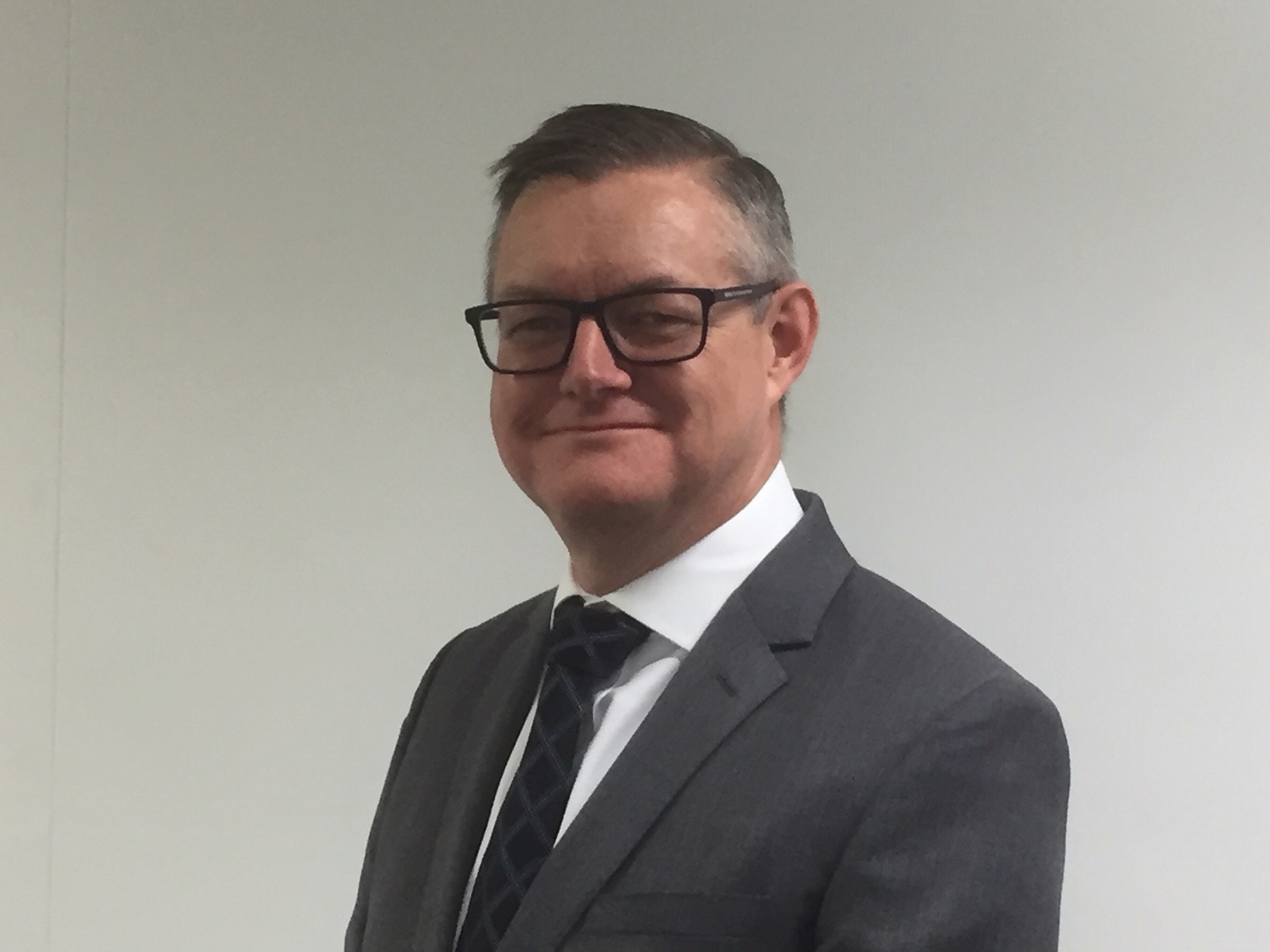 I am Gary Alderson, executive director of place and have been with Ealing Council since summer 2019.
The vision of the place directorate is to foster everyone's ability to live fulfilling lives in the ways that they choose. We will achieve this through the long term stewardship of the borough's environment and economy, and by connecting people to the strengths in our communities and each other.
We are incredibly busy delivering this vision, with a great team of people and super supportive Councillors enabling big impact decisions. Don't join us for a quiet life!