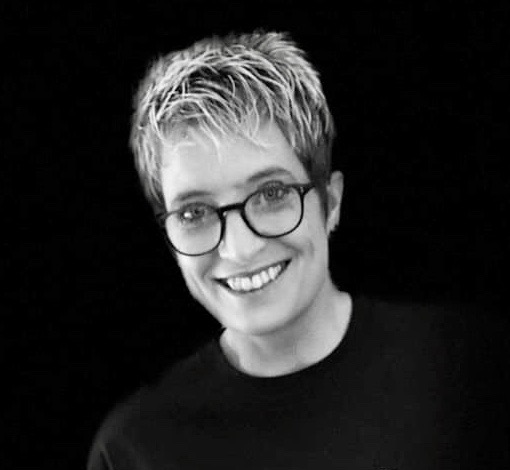 Children's services has a wide range of services to provide support to children, young people and their families in line with national legislation and locally partnership strategic aims. Our overall aim is to ensure that children and young people grow up safe from harm and are able to fulfil their potential. 
Staff are our most valuable resource and we are committed to being an organisation that empowers staff and enables us all to work together to deliver the highest quality of services to the children and young people whom we work with.
We have a children and families practice model which is values driven and has at its heart a commitment to improving the lives and outcomes of children and young people.
We are committed to the continued professional development of all employees and we have a strong reputation for providing innovative training and development opportunities. 
There is a shared responsibility for developing staff to ensure you are able to deliver high quality services to children and families across the borough.