Ealing is a fantastic place to live and work in. It comprises of seven districts - Ealing, Southall, Hanwell, Acton, Northolt, Perivale and Greenford. Each of these areas has unique characteristics, and together they form a diverse and lively community.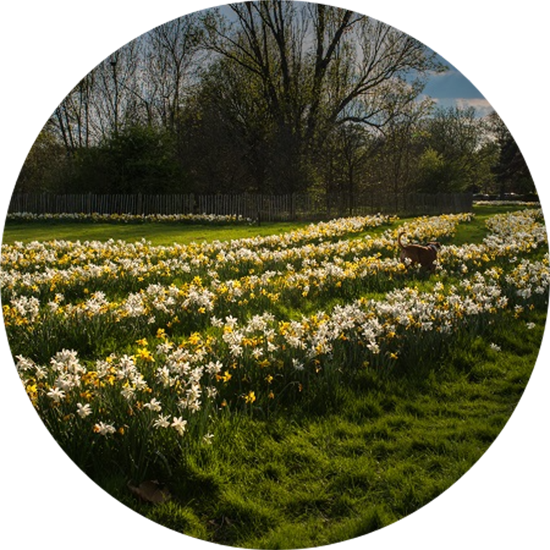 Ealing is London's third largest borough – a vibrant place to work and live. Conveniently located in the heart of West London, Ealing has many transport connections, excellent shopping facilities, beautiful parks and open spaces and affordable housing.

Ealing is very well-connected both via road and rail. Heathrow, the world's busiest airport, is at its doorstep. With five new Crossrail stations coming soon central London will be just 10-15 minutes away and you also have easy access to the towns and countryside of the South East and beyond served by the excellent rail connections.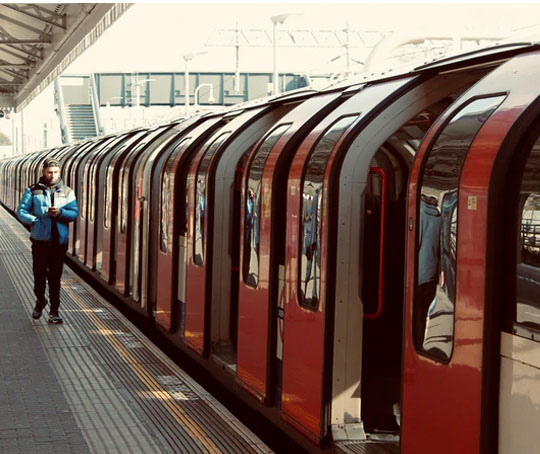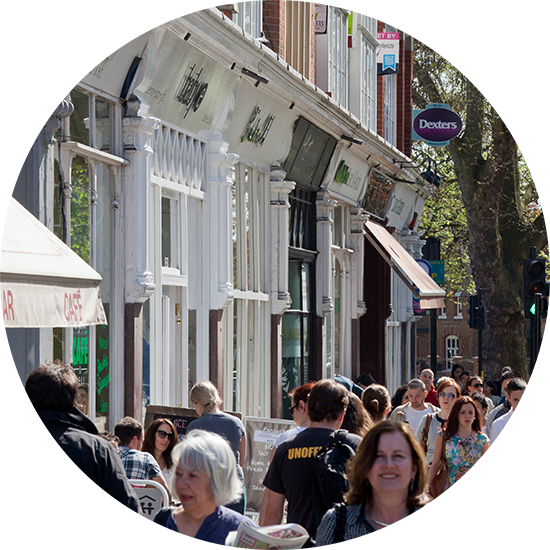 Ealing is an exciting mix of inspiration, fun and relaxation, with excellent arts and leisure facilities. You will find museums, galleries, a local theatre, and an eclectic mix of shops, restaurants and bars. A new cinema will be coming soon as part of an exciting new leisure quarter in central Ealing. What's more, you can enjoy more than eight square kilometres of excellent parks and green spaces.

Home to more than 342,000 people, you will find high quality housing and a great standard of living. Despite relatively high demand there is still a great choice of excellent quality housing available, from newly built apartments to Victorian and Edwardian terraces.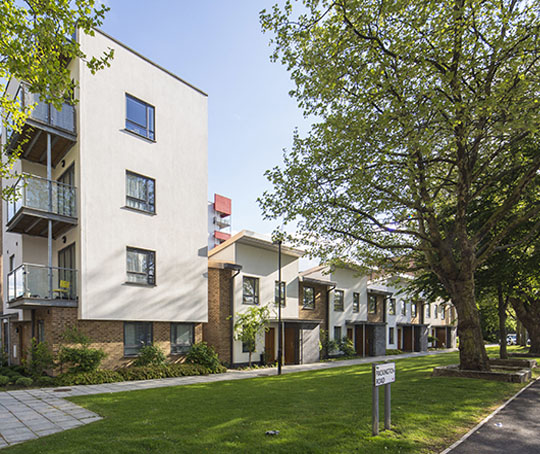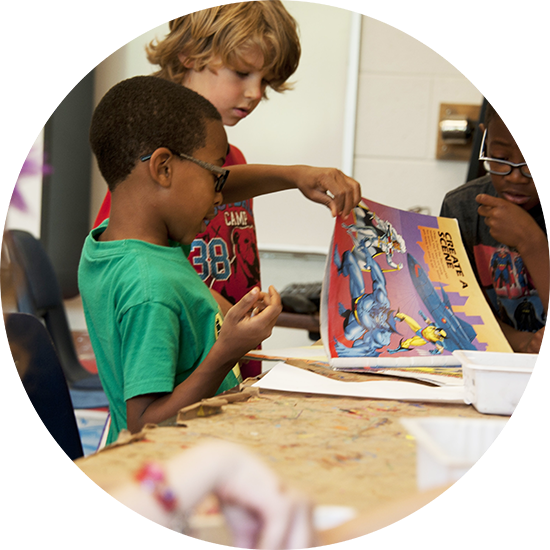 Ealing has 96 state-funded schools and nurseries, and 21 independent schools and is home to some of the best teachers in London. At the 2019 London Teaching Awards ceremony Ealing teachers won two awards, including best headteacher and London careers leader award.
Pupils in Ealing schools achieve well above national on many measures, and our secondary school results place us among the top performing boroughs in London and top in the whole country for Progress 8.